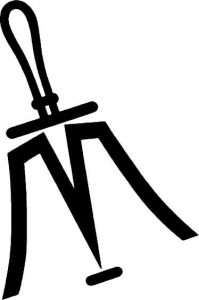 Malmark, Inc. is the only company in the world dedicated solely to the manufacturing and distribution of Malmark handbells, Choirchime® Instruments and ringing accessories. Malmark is a leader in design and manufacturing innovations as we produce the largest range of handbells and handchimes in the world.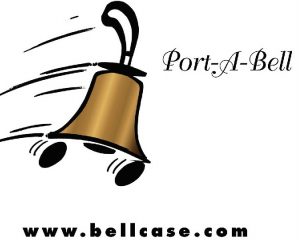 Port-A-Bell cases has been producing handbell and chime cases with wheels and pull handles since 2001. Stronger, lighter, and mobile – they meet airline specifications for weight and size. The best way to protect and move your bells across the hall or around the world.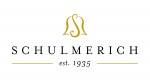 Innovators since 1935, Schulmerich has a rich legacy of bringing the joy of musical excellence in bells, to people the world over. Whether it's the beautiful sound of our handcrafted handbells, the resonant timbre of our MelodyChime® Instruments, or the innovative designs of the Bell Matrix™ System or Silver Melody Bell™ Instruments, you can count on us for support, quality, and groundbreaking ideas. With a wide range of uses from worship, to education, to performing arts in general, Schulmerich's versatile products offer the perfect blend of old-world craftsmanship and leading-edge technology which motivates and inspires, wherever people worship, work or play.