Chandler's Discount Handbell Supply

Handbell Services, Inc. is a distinctive online gift shop for handbell and handchime enthusiasts, with a selection not found elsewhere.  We pride ourselves in offering quality American-made artisanship and manufacturing with every product we offer.  Our clever, unique, and popular designs are found on t-shirts, stoneware, jewelry and notecards.  We also carry many other gifts, cleaning supplies, and educational resources for ringing.
Heitz Handbells and Music LLC

Heitz Handbells and Music LLC originated with Norm P. Heitz in 1980 and is now a partnership with Carol A. Scheel. We sell handbell music, Malmark products, handbell accessories, maintenance items, and gifts, both in a store and online.
Jeffers Handbell Supply, Inc.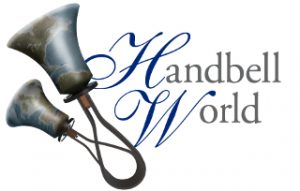 Founded in 1975, Jeffers Handbell Supply is the most comprehensive source of handbell-related products in the world. Focusing on serving handbell ringers, directors, and clinicians, Jeffers offers handbells and handchimes, handbell equipment and mallets, handbell gloves, handbell maintenance and repair, handbell gifts, and a complete catalog of handbell music.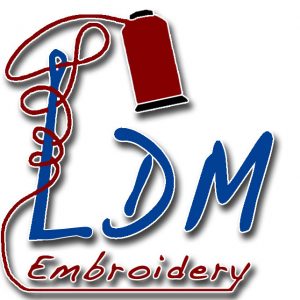 Full service embroidery business. Small jobs are gladly accepted. Official supplier of apparel to Handbell Misicians of America, Three Rivers Ringers, and the nationally recognized Mt. Lebanon Percussion.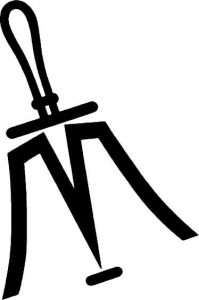 Malmark, Inc. is the only company in the world dedicated solely to the manufacturing and distribution of Malmark handbells, Choirchime® Instruments and ringing accessories. Malmark is a leader in design and manufacturing innovations as we produce the largest range of handbells and handchimes in the world.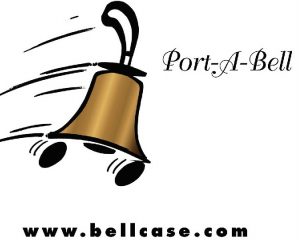 Port-A-Bell cases has been producing handbell and chime cases with wheels and pull handles since 2001. Stronger, lighter, and mobile – they meet airline specifications for weight and size. The best way to protect and move your bells across the hall or around the world.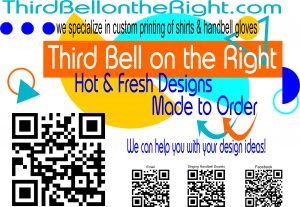 Specializing in handmade gifts for handbell ringers, handbell marking kits, Singing Handbell Dowels (over 3,000 sold to date), custom printed shirts including short sleeve and long sleeve t-shirts, v-neck women's t-shirts, and handbell gloves. Custom printed mugs, water bottles, magnets, key chains, license plates and much more are also available.