William Griffin
239-223-7566
960 Old Henderson Rd
Columbus, OH 43220
Beckenhorst Press is a publisher of sacred choral, handbell, keyboard, and vocal music. We have been in operation since 1972, founded by John Ness Beck and John Tatgenhorst.
Cantabile Press Genesis Press

Cantabile Press is the industry leader in small ensemble music. New Ring Alongs! brings people together.  A "must have" – no music reading – caroling, audience participation, assisted living, recruiting!
Genesis Press is synonymous with performance quality music for beginning choirs.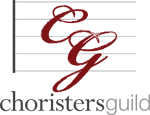 Choristers Guild is a nonprofit, membership organization and publisher of choral and handbell music. With its broad spectrum of handbell publications raging from level 1 to level 5, Choristers Guild provides resources for beginning ringers as well as music for advanced handbell ensembles. Members receive sample packets of choral music and The Chorister, a bi-monthly music ministry journal.
From the Top Publications

From the Top Music is committed to bringing all genres of handbell music to the handbell repertoire and our catalog is "eclectic." We welcome all composers – published and unpublished – and value our composers and customers, giving individual and personal attention to all. 

As one of the most respected publishers of sacred music and music education materials in the country, GIA Publications, Inc. is committed to providing high-quality music resources with the most advanced research and pedagogy in the field today. GIA also continues to be an industry leader in providing environmentally friendly resources. We've become a certified "carbon-free" partner, and our unparalleled hymnals continue to be recognized as a great way to be green.

Hope Publishing Company has been providing excellent hymnals, choral, handbell, instrumental and keyboard music for worship services and concerts since 1892. The Hope handbell catalog was started under the editorial direction of David Weck and continues to thrive today under the direction of Brenda Austin.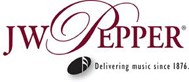 J.W. Pepper is the world's largest retailer of sheet music, offering over 1.2 million products from over 1,000 suppliers. Since 1876, our goal has been to deliver the music you need, fast. Customer service is at the heart of everything we do. Pepper carries handbell music and supplies, teaching resources, concert repertoire, and much more.
Jeffers Handbell Supply, Inc.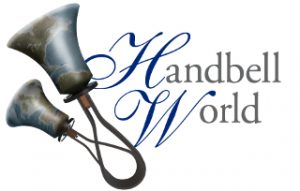 Founded in 1975, Jeffers Handbell Supply is the most comprehensive source of handbell-related products in the world. Focusing on serving handbell ringers, directors, and clinicians, Jeffers offers handbells and handchimes, handbell equipment and mallets, handbell gloves, handbell maintenance and repair, handbell gifts, and a complete catalog of handbell music.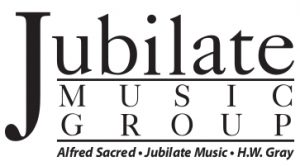 Jubilate Music Group consists of Alfred Sacred, Jubilate Music, HW Gray and Alfred Handbell, with a combined 150+ years of music publishing history.  It contains choral, piano, organ, handbell, vocal, and instrumental publications, ranging from adult choral anthems, extended works and folios to music for children's choirs and praise teams.  The Alfred Handbell catalog was founded in 1989.  Sondra Tucker currently serves as its Editor.
Morningstar Music Publishers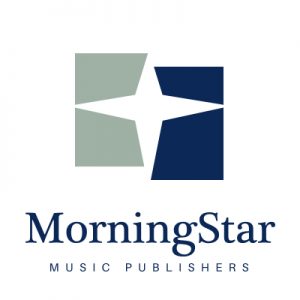 Morningstar Music has been offering a wide variety of sacred music for all denominations since 1986. We are pleased to provide quality liturgical music to meet the needs of the traditional and modern church musician. We offer selections in choral, vocal, organ, piano, instrumental, and handbell, as well as a selection of CDs and literary books.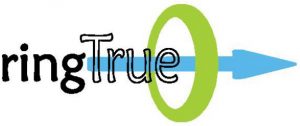 …

Vreana provides a centralized resource for directors to gain access to independent publishers' works and provides a marketing platform for independent publishers as well as resources for independent publishers to help further their hobby or career.